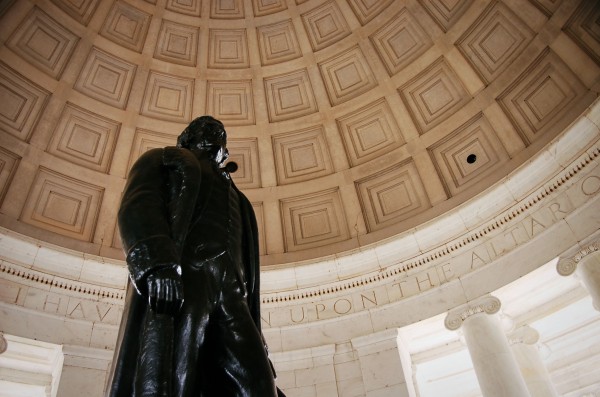 After my second trip to Washington, D.C., I'm more convinced than ever that every American should make an effort to visit the capital city at some point in their lifetime – the sooner, the better. Time spent in this unique city provides U.S. citizens endless opportunities to better understand their heritage, their responsibilities, and the immense privilege that comes with calling this country home. Perhaps the best thing about Washington, D.C. is that you can get all of that without spending a dime on admission fees.
Here are 20 free things to do in DC.
National Zoo
National Air and Space Museum
American Art Museum
American History Museum
National Museum of the American Indian
Freer Gallery of Art
Natural History Museum
National Postal Museum
Smithsonian Castle
Thomas Jefferson Memorial
Franklin Delano Roosevelt Memorial
Lincoln Memorial
Constitutional Gardens
Washington Monument (including elevator ride to the top)
U.S. Capitol tour
Arlington National Cemetery (a short ride outside of the city)
National Archives – to see the Constitution, Bill of Rights, and Declaration of Independence
United States Holocaust Memorial Museum
Anacostia Community Museum
Hirshhorn Museum and Sculpture Garden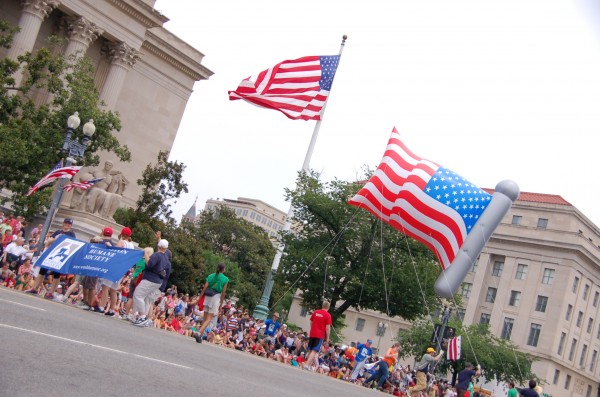 In addition to these museums and monuments, Washinton, D.C. is also home to free festivals and public celebrations throughout the year. You can watch the fireworks and listen to one of multiple concerts on the National Mall on the 4th of July, for example, without spending a penny. The National Mall is also home to many cultural festivals, including the Folklife festival in the summer. In the spring, head to the Tidal Basin for the National Cherry Blossom Festival.
All photos by Britt Reints